About Us
At MARLIN DIVERS, a PADI 5 Star Instructor Development Centre & PADI Tec Rec Centre, we provide scuba diving courses for all levels, specialities programs included.  Whether diving in local waters, overseas dive trips or on a liveaboard, and also sales or servicing of scuba diving equipment.
Our courses are conducted at a flexible pace to meet the various individual's learning capacity.  With DIVE SAFETY being our priority, and definately not forgetting the FUN part of it.
We believe in enjoying " THE COLOURS OF DIVING",  CARING for the environment, the various marine life, which have vibrant colours surrounding us in our local waters as well as in our neighbouring countries.  As a supporter of the Project Aware, we do educate any diver which join in our dive activities.
Do contact us for any enquires whether it is for our PADI courses or just to enquire on where to head to for your next dive adventure.
THE DIVE TEAM
MARTIN
PADI Course Director
EFR Instructor Trainer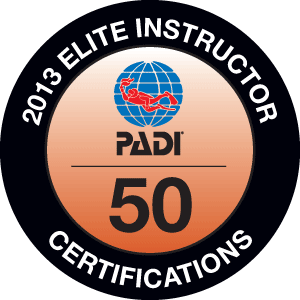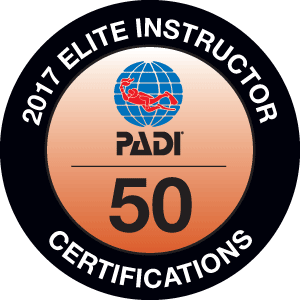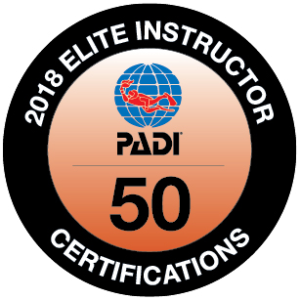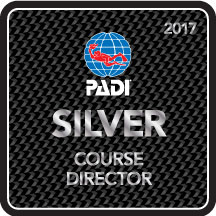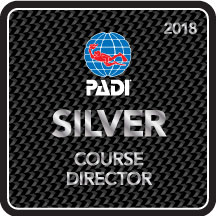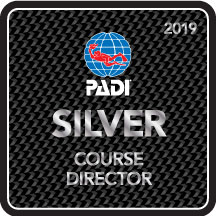 A funny, round headed guy. Mr Happy-go-Lucky, but serious with his teaching.
He loves the environment and is passionate about diving. If he can dive everyday…  He would not be SICK of it.
E LIN
PADI Course Director
EFR Instructor Trainer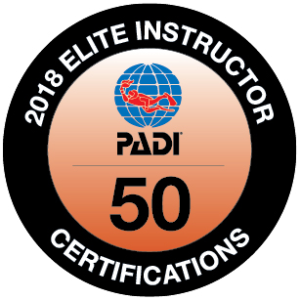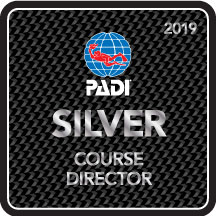 She is fun to be with & always caring about the underwater environment.Don't ever serve her shark's fin! Her love for marco and nudibranch, makes it educational during courses and leisure dives with her.
KEN
PADI IDC Staff Instructor
He is a friendly and jovial individual who loves the seas and outdoors. Having 15 years of diving experiences, he will definitely make your diving experience fun and enriching.
MARK ( NAKAO)
PADI Specialty Instructor
He loves diving in Hantu. So you can see him every other week, unless he is traveling out of Singapore…He is Japanese and more than happy to teach Japanese students in Japanese.
KENNETH
PADI Specialty Instructor
"Exploring the ocean is like a foreign language that you will never truly master. That's the joy of it, there is always something new to learn, hear, feel and understand. So join us on our trips and let's share that joy together!"
SC
PADI IDC Staff Instructor